About client
We are a production company, collaborating on film projects at home in New York and around the world. We like to make good things even better.
Client / Partner
Anchor Light
IN THIS PROJECT, WE REALIZED THE DEVELOPMENT WITH SQUARESPACE CMS
Validity
The code is clean and beautiful. We check every line of our code for its validity and purity. Clean and accessible code is the key to the long life of any project.
Cross-platform
The project has been tested on all available platforms. The project cannot be considered completed until a deep QA analysis has been made.
Cross-browser compatibility
The project passed the test and was brought to the state of pixel perfect on all browsers on the Desktop and Mobile devices.
Mobile friendly
The project is fully adaptive and meets the highest standards of UX / UI. We test on real devices.
Creative & Production
Kevin Hayden — Founder & DP Claire MacDonald — Executive Producer Lucy King — Senior Producer Eva Evans — Associate Producer Cinematography & Equipment Derek Sexton Horani Yuya Kudo Operations David Brody — Head of Operations Stevie Borrello — Production Coordinator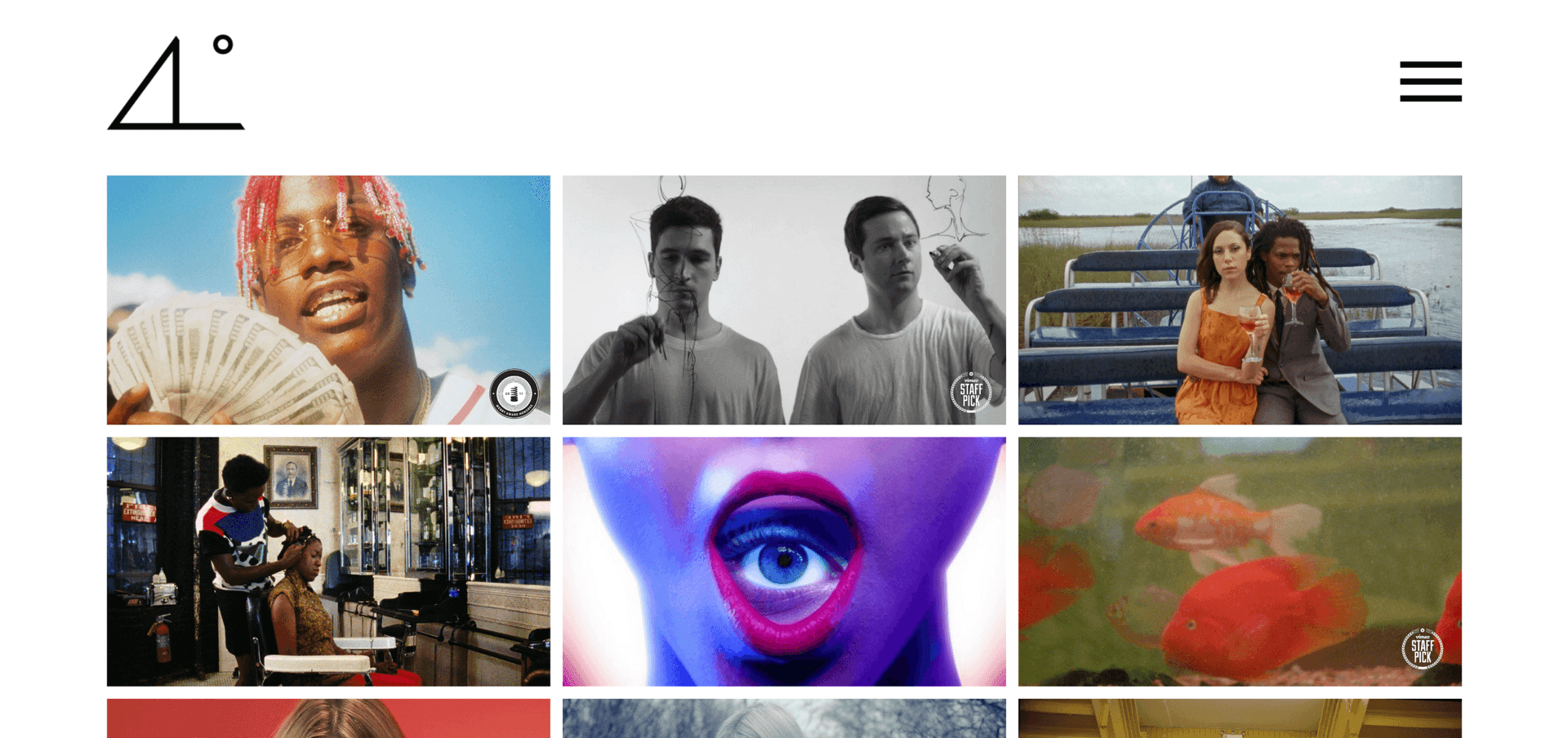 Creative & Production
Kevin Hayden — Founder & DP Claire MacDonald — Executive Producer Lucy King — Senior Producer Eva Evans — Associate Producer Cinematography & Equipment Derek Sexton Horani Yuya Kudo Operations David Brody — Head of Operations Stevie Borrello — Production Coordinator